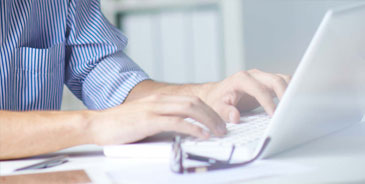 Who we are
Rehoboth Enviro Systems is a manufacturing company supplying Desiccant Dehumidification air handlers in commercial and industrial markets. It is our mission to provide our customers with high quality, energy efficient products, while striving for correct application of our products to our customers' needs.
REHOBOTH started its operations in the year 2011 in Mumbai by a group of young entrepreneurs to excel in the business of providing HVAC solutions. From a small beginning, today, the company is a known name worldwide . Company has its Headquaters at Mumbai with modern manufacturing set up having latest plant & machinery. To extend technical and after sales service support, it has offices in all metro cities of the country.
The company is a one stop solution provider for temperature and humidity control needs in a wide range of industrial and commercial applications.