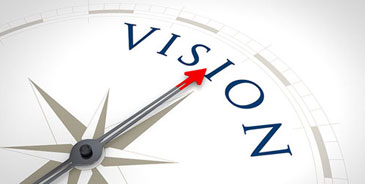 Our Vision & Values
We believe that two fundamental factors contribute to our long term success:
Serving our customers well by producing quality products and services.
Building and maintaining relationships based on honesty and integrity.
Leadership through excellence –by creating best value for money.
Dedicated to provide quality products and services thus helping our customers complete and reach new heights in their market place.
To be a single source provider for temperature and humidity control.
Vision and Values Statement
To continually create and nurture a healthy, profitable company for the purpose of serving the needs of people (customers, employees, representatives, vendors, community, and others) in order to enhance the quality of their lives, help them reach their potential, and recognize the value they were created with.